Wino's Favorite Affordable Bordeaux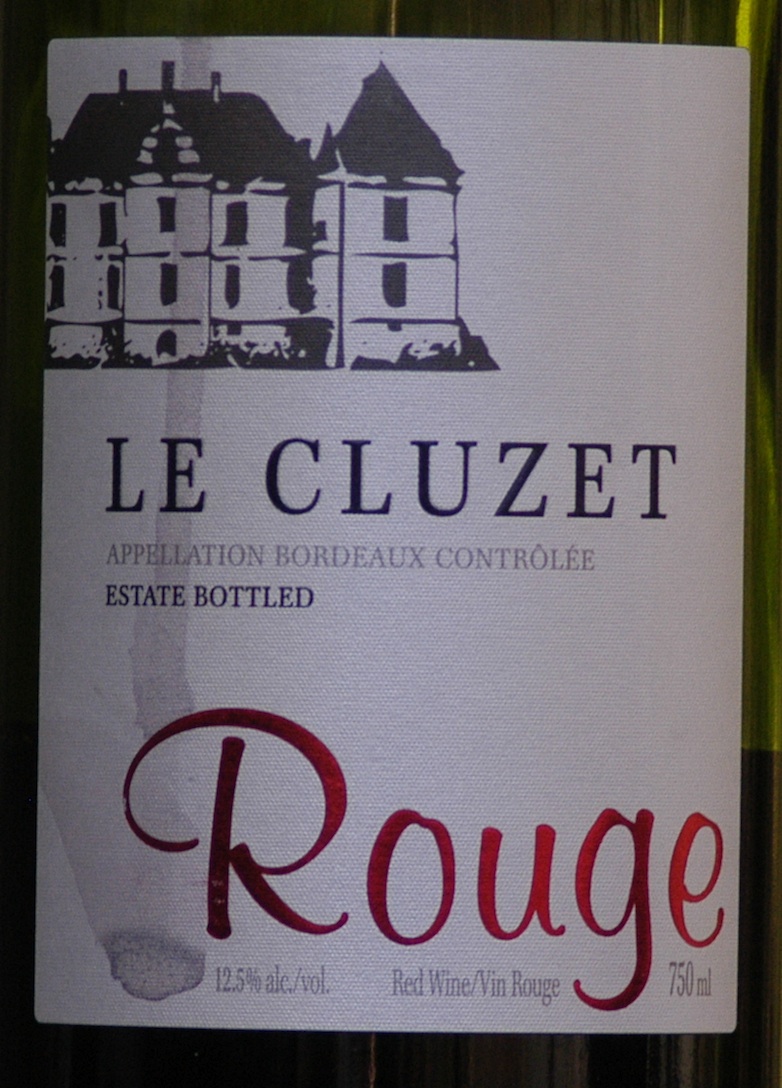 1)Le Cluzet 2009($6.99WFood's)
Le Cluzet 2009 is silky smooth and full bodied.
Widely available at many wine dealer's.
I first discovered this fine low cost Bordeaux a few winter's back when I on an ice cream run to our local Whole Foods with a girlfriend. It was on a large endcap(yes another endcap they're my undoing) that caught my attention and amused me. It had a large cutout of Le Cluzet Chateau that looked like it was out of a children's popout book. I was very skeptical on first glance of the bottle the label was very plain and ordinary. Later on after dessert we aired it a wide mouth decanter for about a half hour and the taste was phenomenal. Light oakyness, tart dark berries, black pepper, medium tannins, and a silky smooth finish. This has been my go to for four years now. I'd recommend this to any Bordeaux lover!